On January 19th and 20th 2019, I was an exhibitor in the Wonderful Wedding Show which is the biggest and crowdest wedding expo in Winnipeg.
This booth was the result of lots of handmade items since it combines many of the things I'm passionate about: photography, drawing, crafts and DIY. Here is the overall setup of my booth.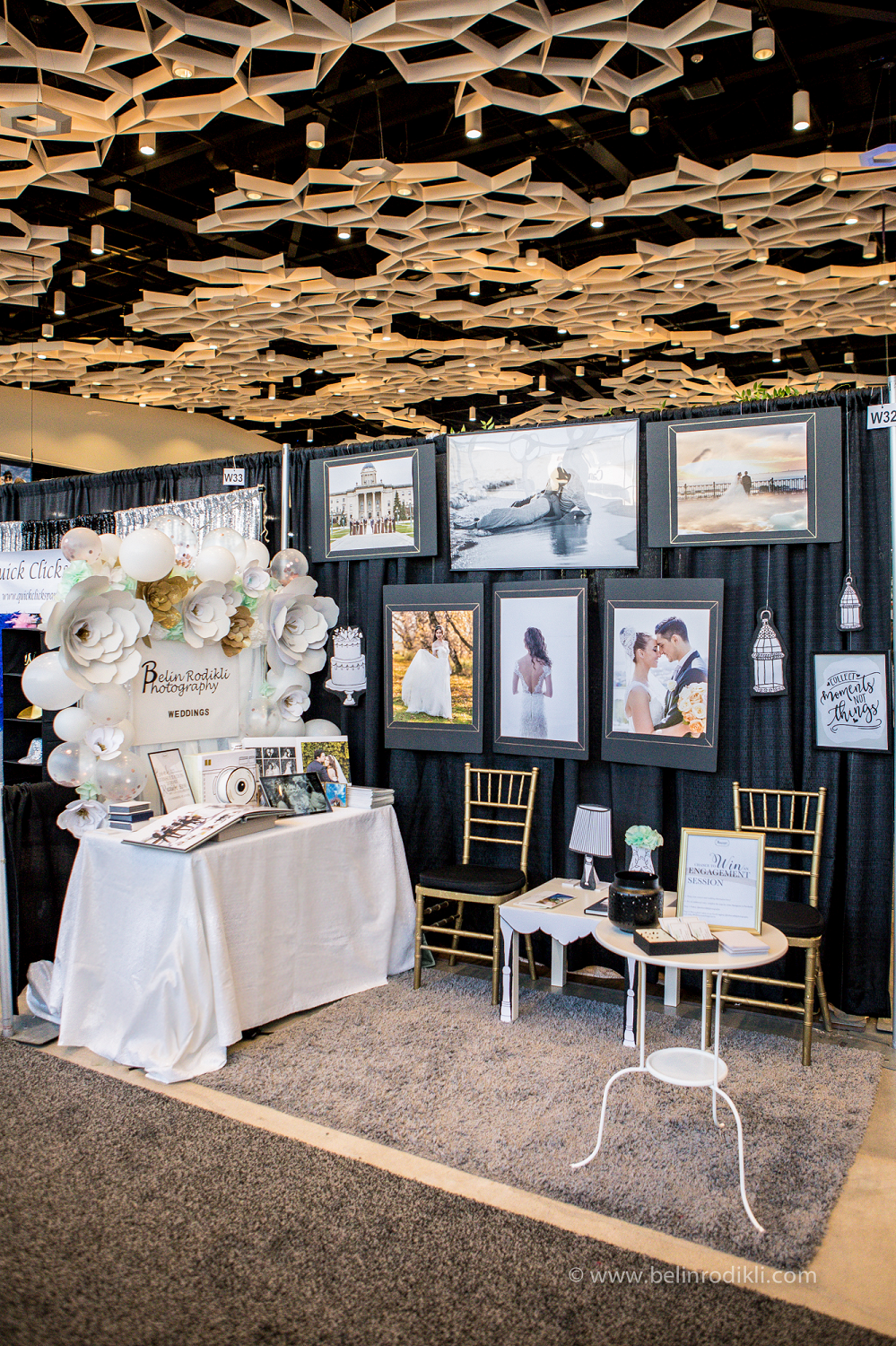 I incorporated my branding colors:  white and gold, along with a small pop of mint. I wanted to create a space for clients to be able to browse through my sample albums. This was my second time of joining to a bridal expo in Winnipeg and I decided to move forward with a little smaller space than last year. I think I made a good choice with investing less in space and investing more in handouts. I wanted to give something besides food, chocolate or water bottle and I needed to find something durable and worth to keep after the show. I know from myself, I never keep any package or branded food after the show. I eat the chocolate and unfortunately the advertising goes to trash even before I leave the event.  Each wedding planner covered with my logo and contact information and included a wedding day timeline template, pricing information, and a business card.At the last days of 2018, I found a planner in Dollar Store! so it was the moment of enlightenment. Maybe I stood there by staring the shelf for 30 minutes while I was thinking how I can customize that for my business and my brand! After a few trials, we started to print a paper and place them in the cover with its easy insert cover. Ta-da! After a painful process of peeling the stickers with our cousins' help and then printing, cutting and inserting of hundreds papers in the cover slot, it was almost the show day! Lesson learned, if I decide on a handmade gift, I wouldn't start that creative process in last 10 days before the show, because I can say it was so stressful!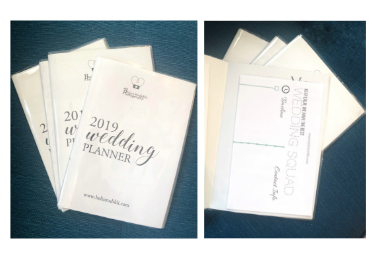 These were the wedding planners I handed out at the show.
The handouts for bridal show weren't the only one which are handmade. This year, I tried to to everything in paper as much as possible. I didn't want to invest my budget for material things and I moved forward with a motto! My backdrop, flowers are all handmade. I just wanted to something in budget and my main purpose was to underline the idea of everything besides photography in a weddings will last just for ONE DAY! The cake will be eaten. The linens or beatiful centerpieces will be forgotten in a few days. However your wedding photos will remain for years and for generations. That's why it's important to invest in photography!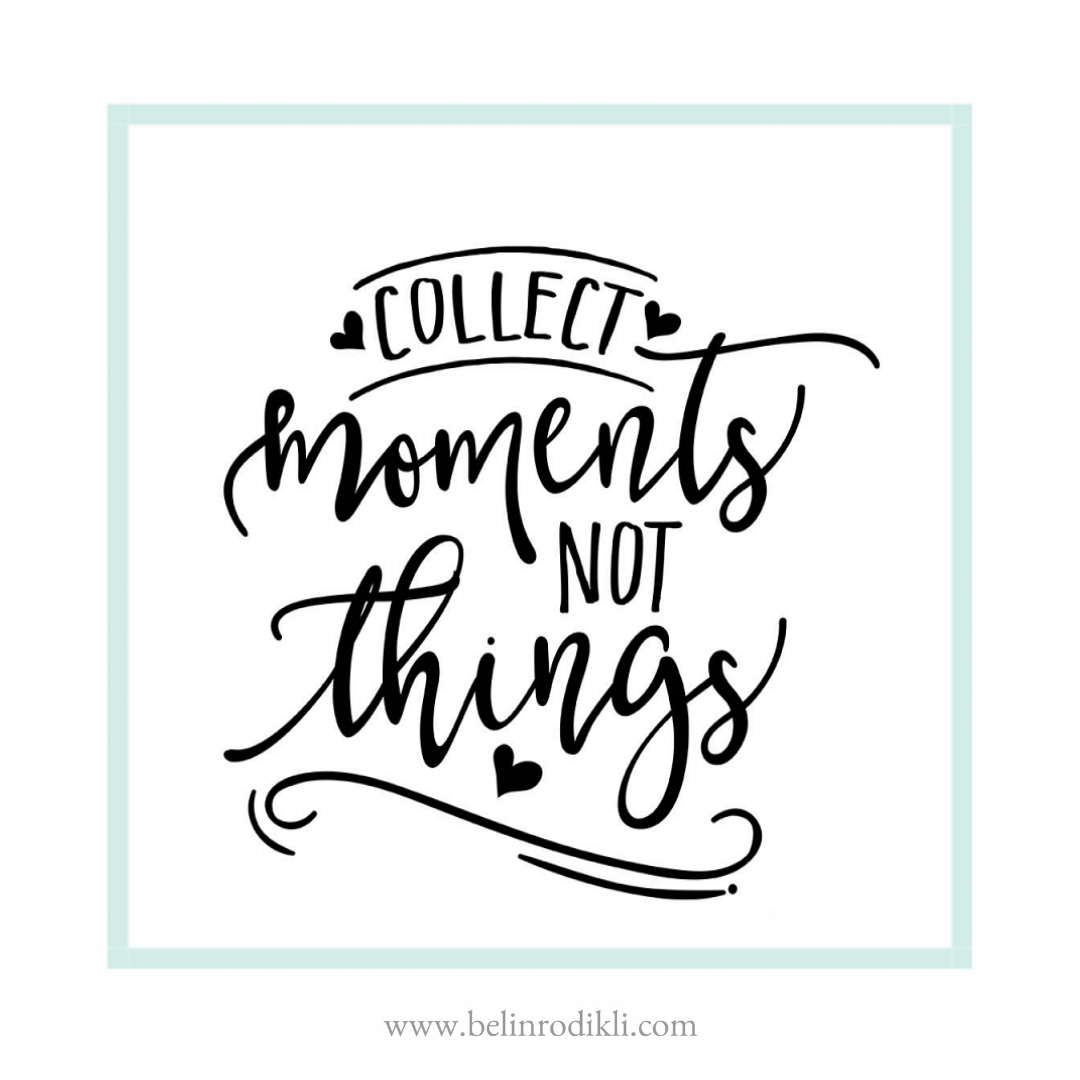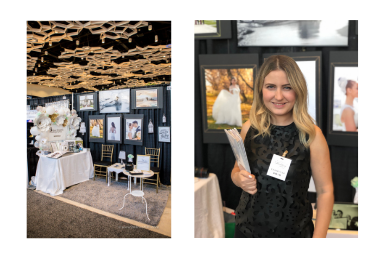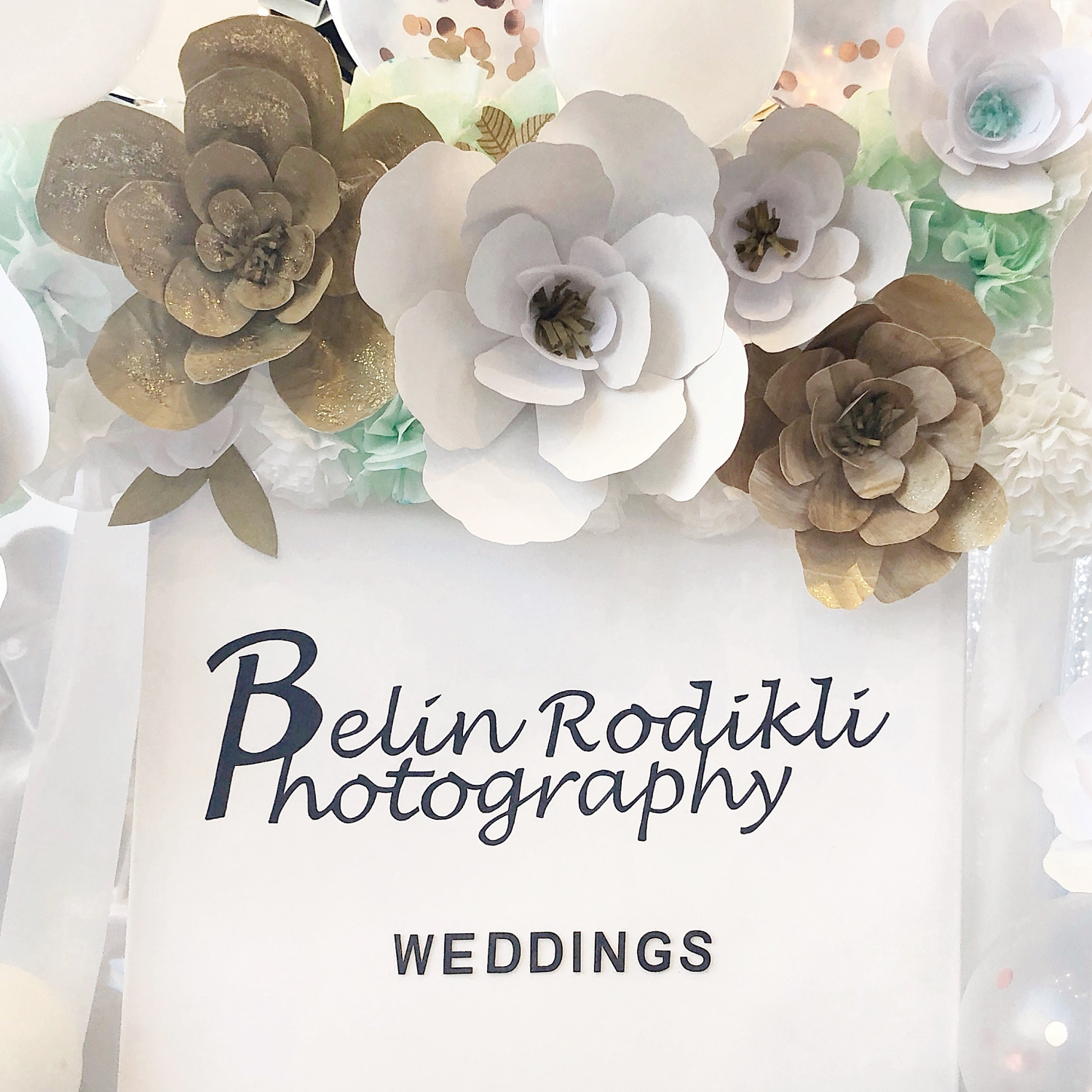 The colors are muted which helps the photographs pop out and I made a paper flower backdrop for the table where I showcase my sample wedding albums. This background also made my booth a little bit private because it confusing when you see the products of your next neighbour's booth. The main purpose is to have your potential clients stay in your booth a few minutes. I'm saying ''a few minutes'' yes it's the success if they stopped and spend their time in your booth when you consider the capacity of the show.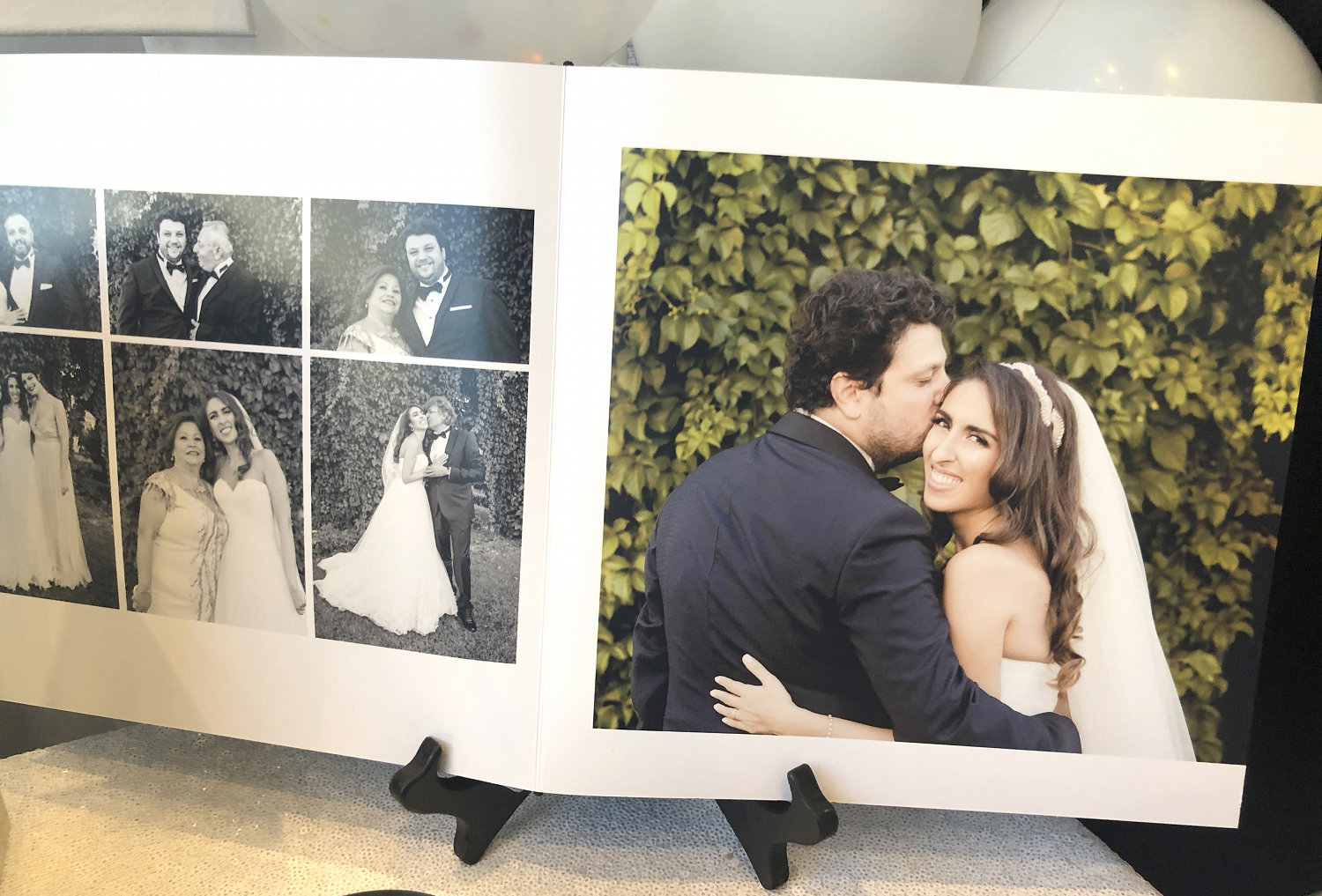 Speaking of those pricing guide, I am offering $200 off full day wedding collections to all show attendees who signed up and set up a complimentary consultation by March 1st. I'll also be raising my 2018 package prices then, so if you are interested in meeting me to get more information, get in touch soon!



NETWORKING is the KEY!

The bridal expos are not just about our brand and our potential clients. 
So I put my time and effort to meet with the vendors I know and I would like to know before the doors open. Of course, it wasn't possible to visit every booth in that size of place, at least I had the opportunity to capture some lovely booths or vendors and I would like to include some of them here! Scroll down to see lots of wedding inspiration and feel free to contact with the vendors! 
Collaboration over competition! 
Special thanks to Ann+Co for their help to get my booth ready!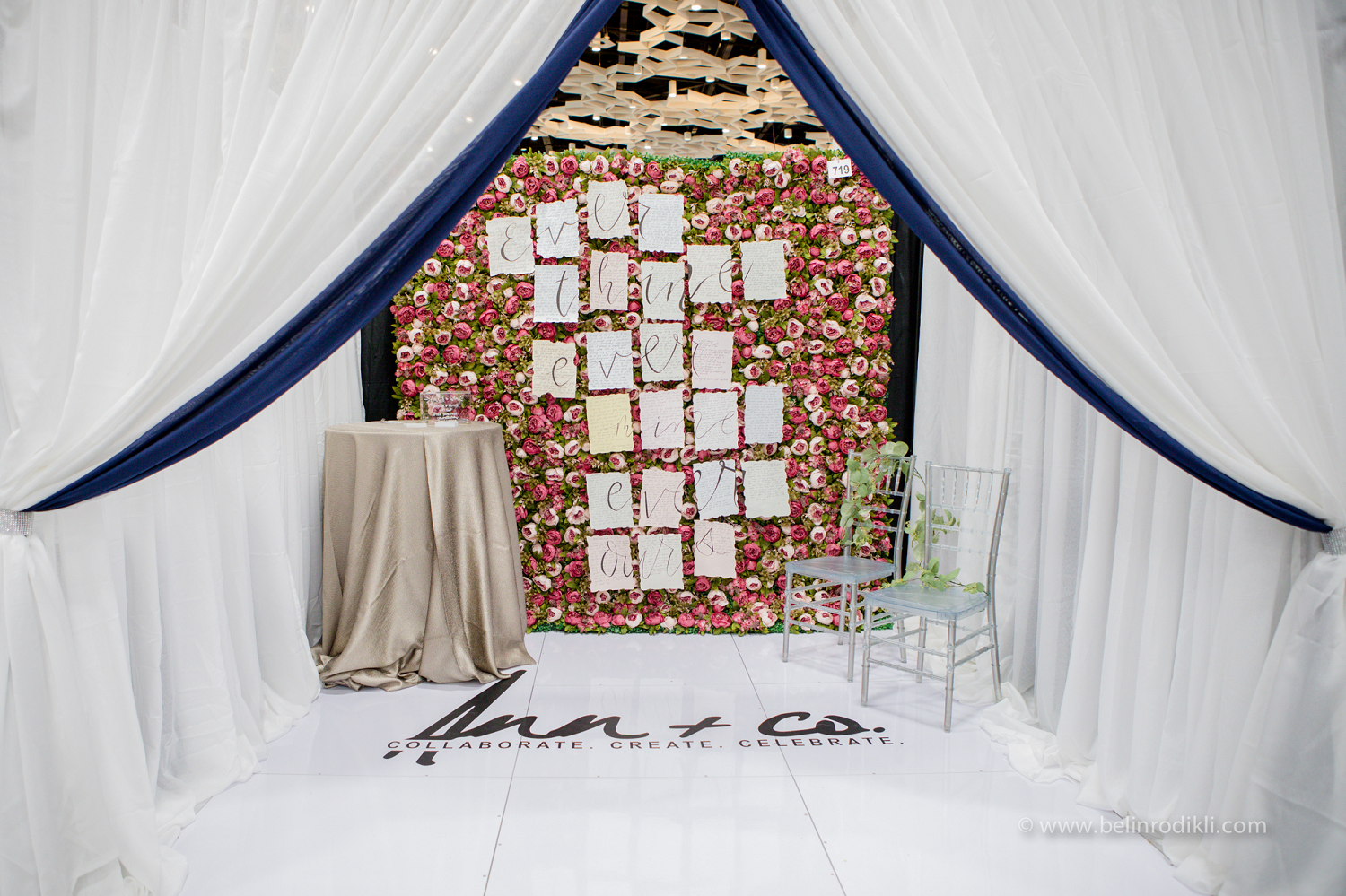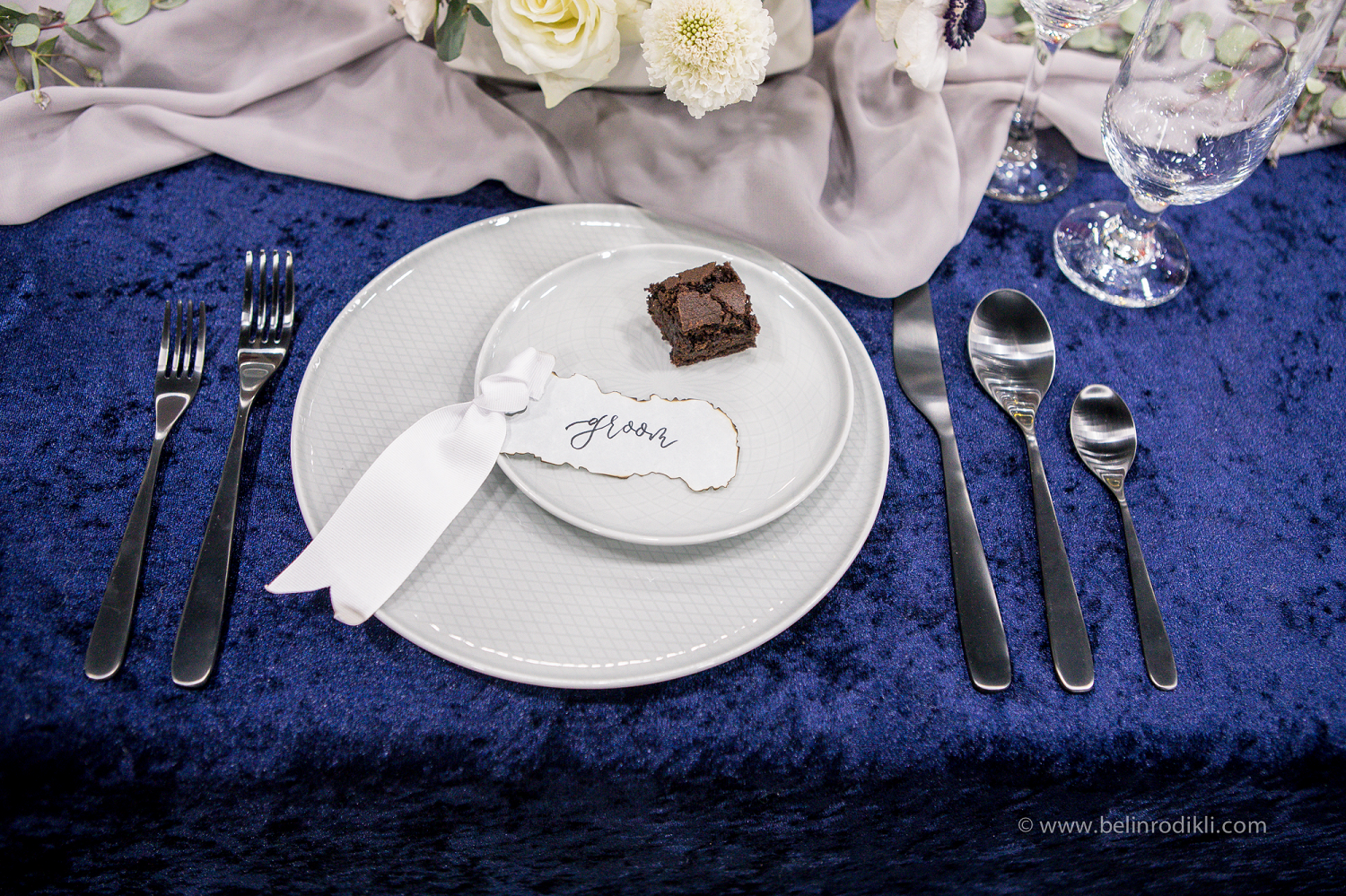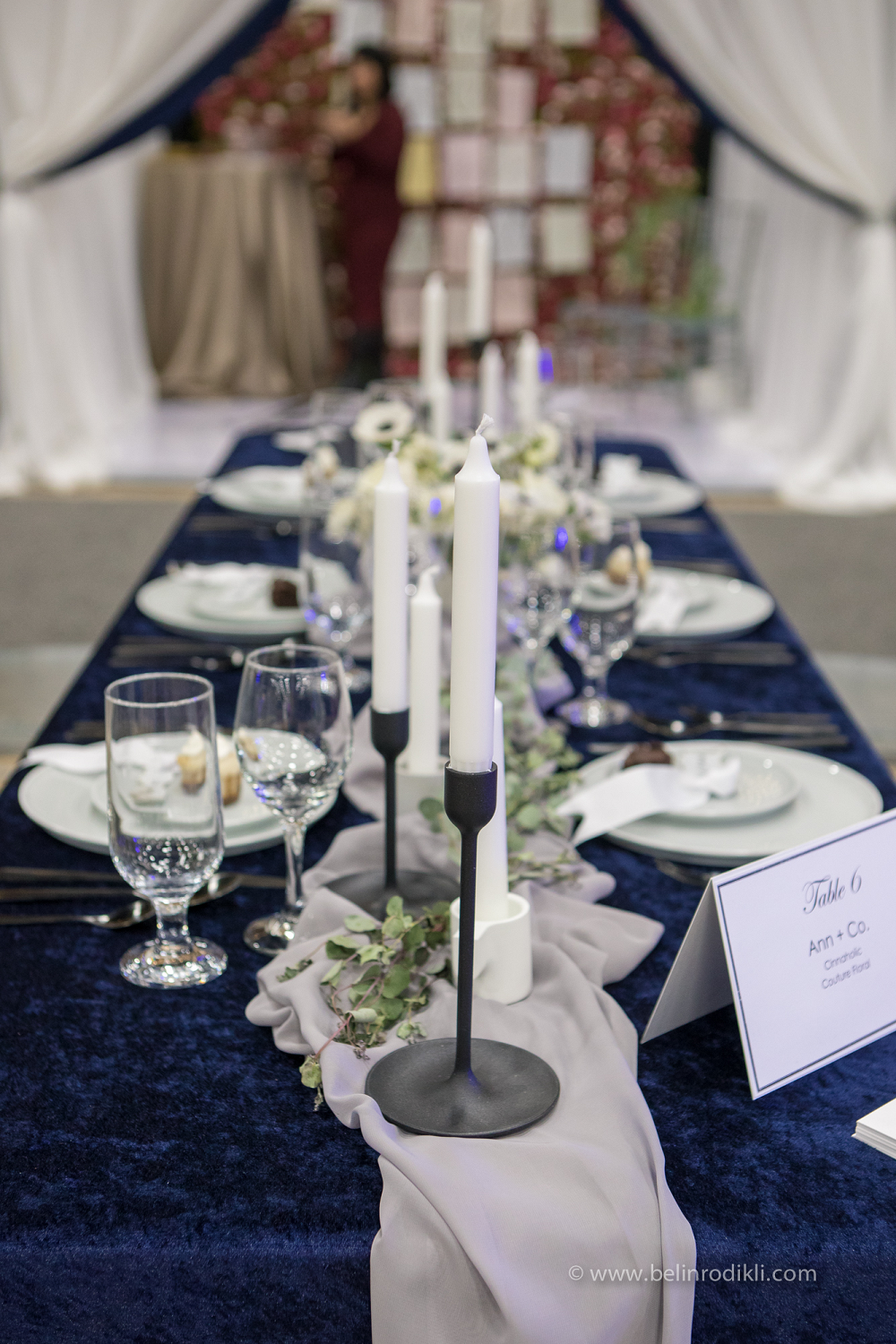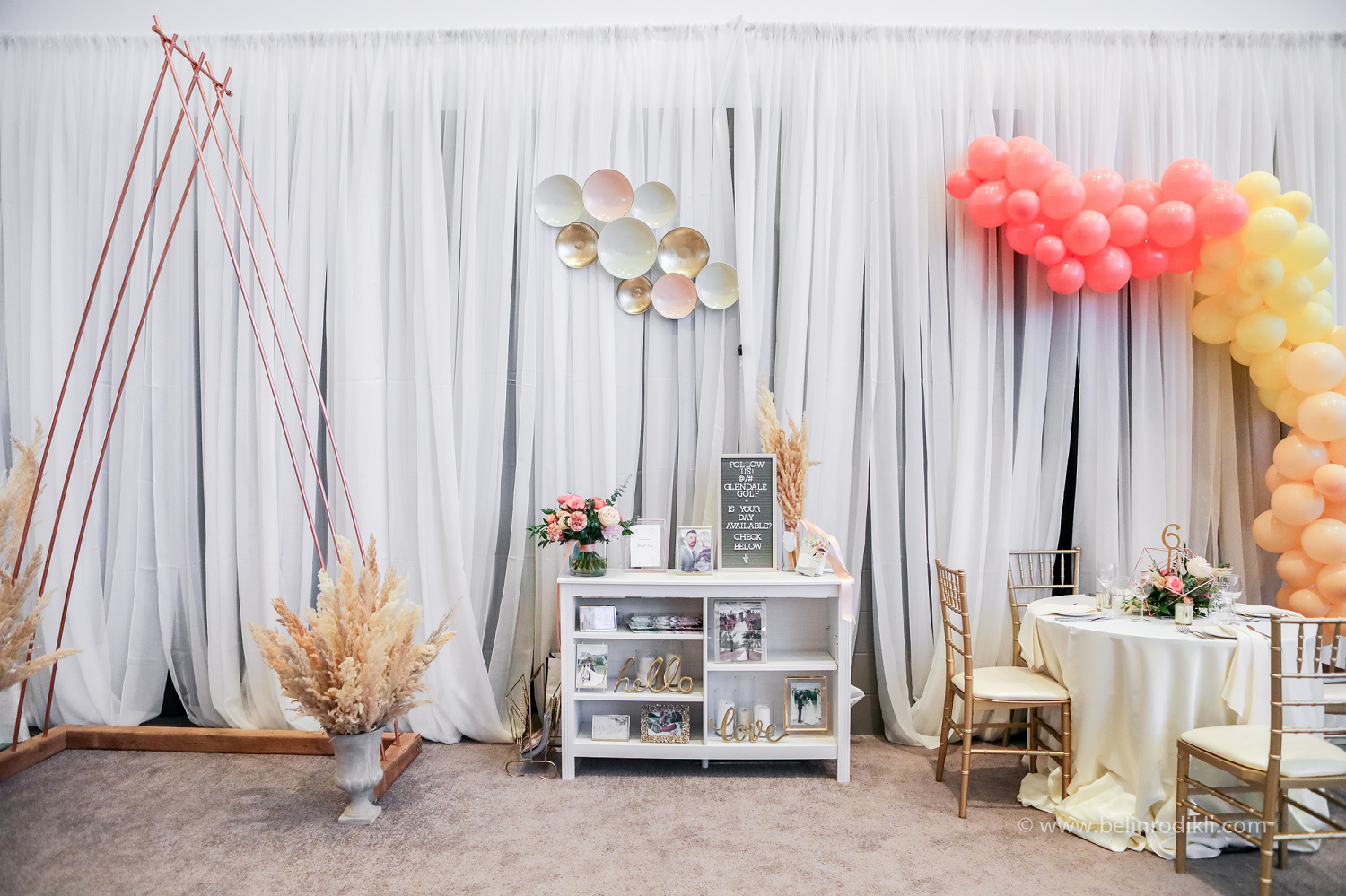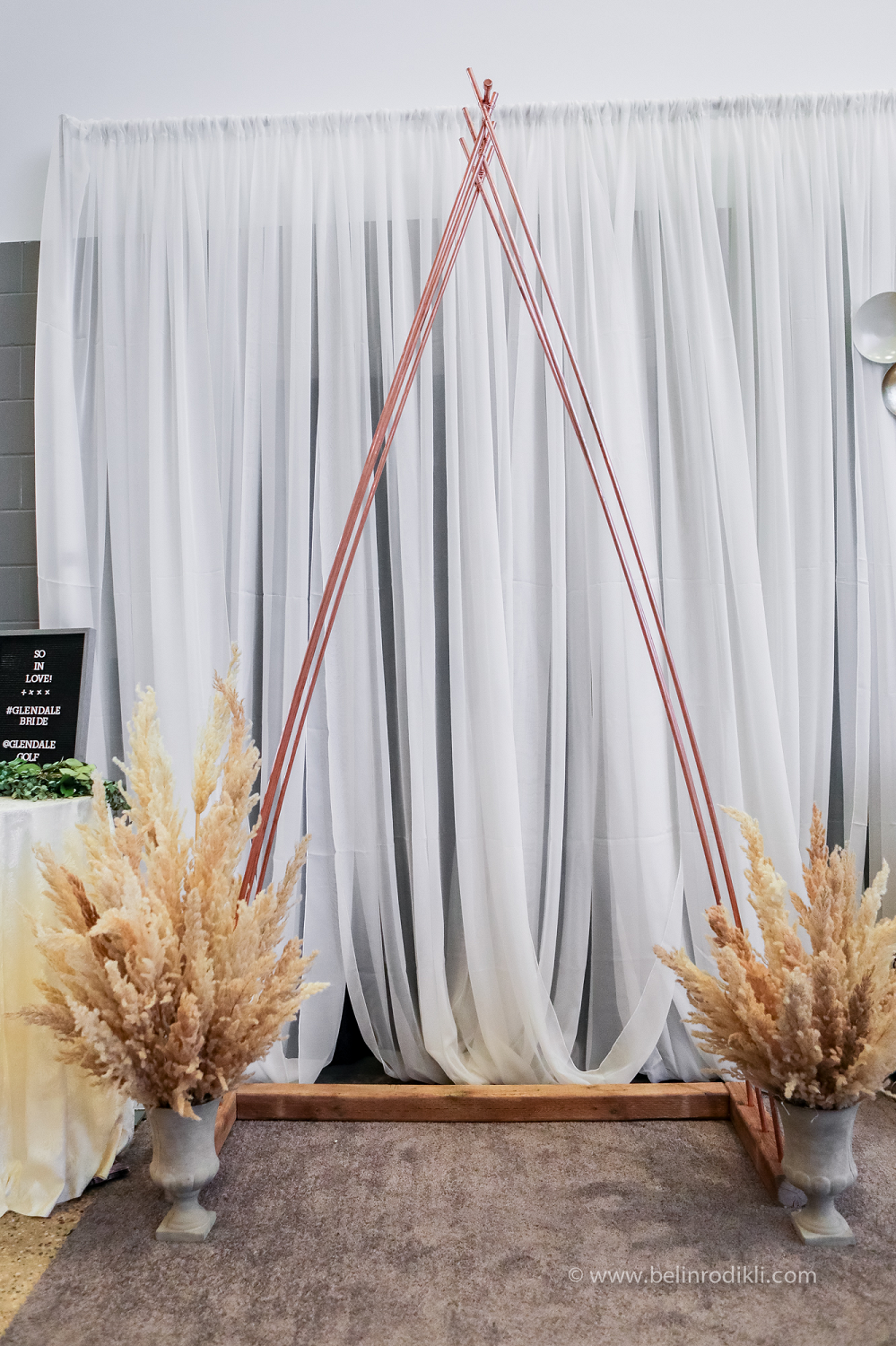 Cassidy Johanna's Cake Boutique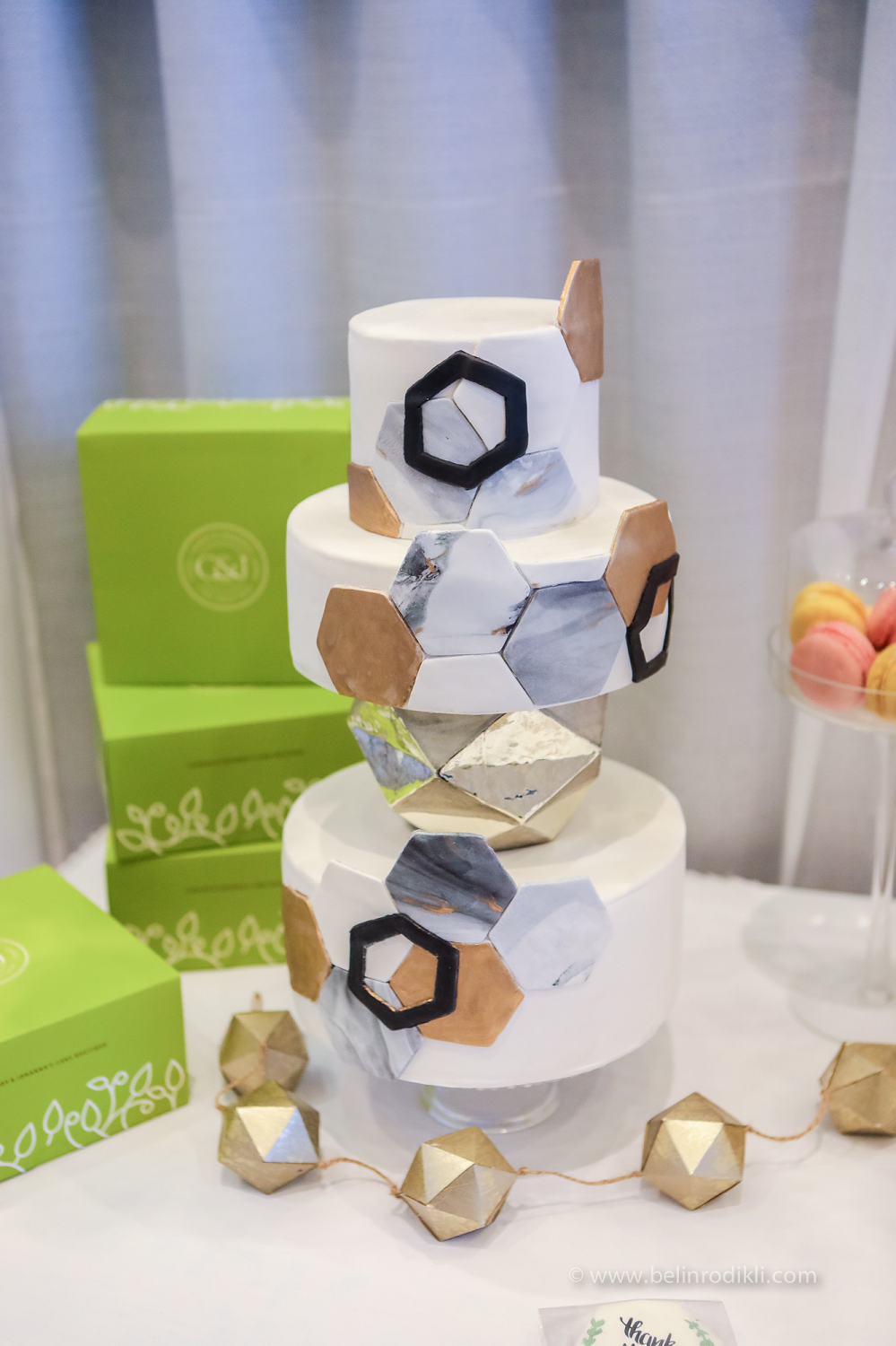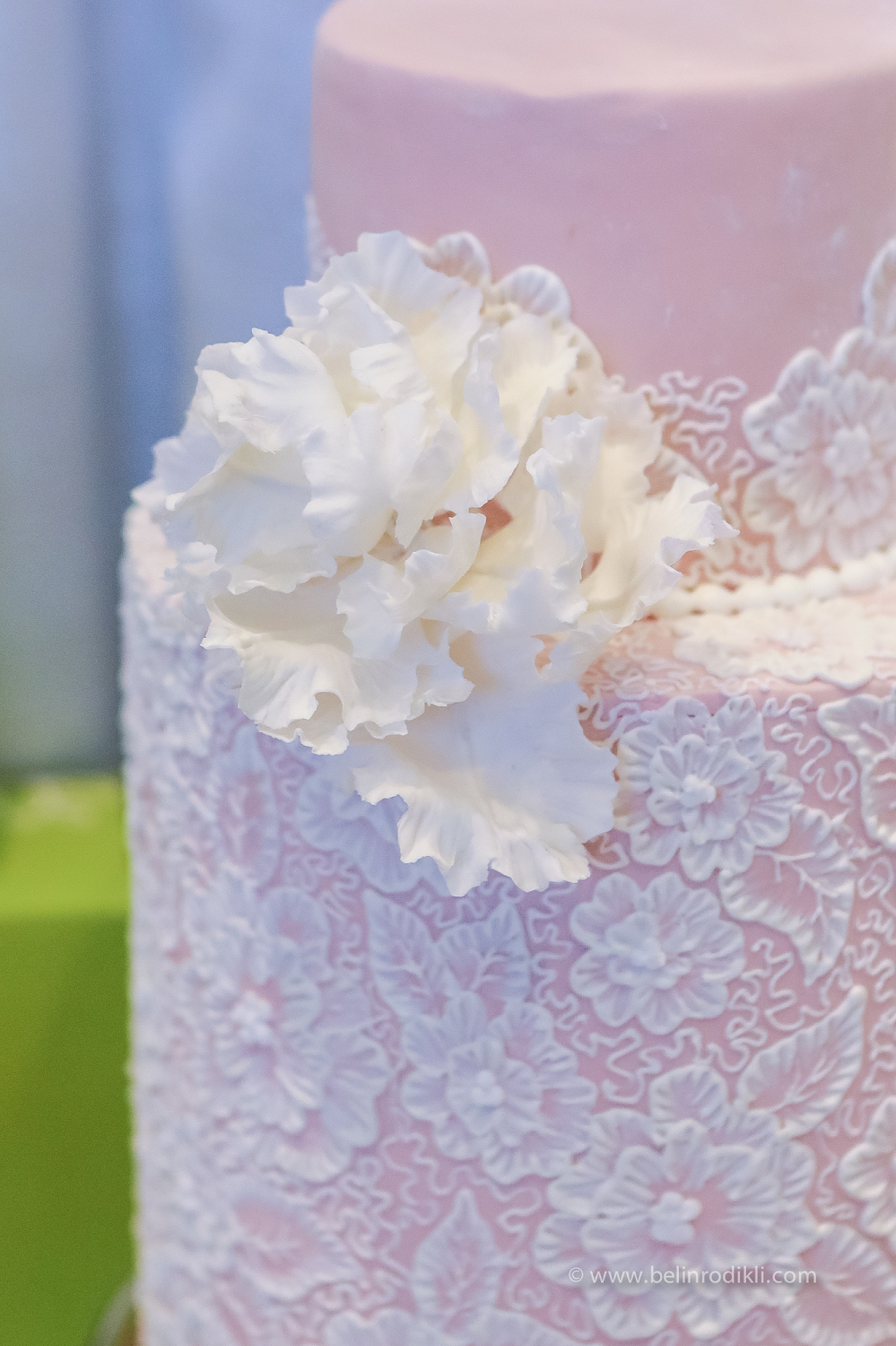 Inspired Elegance Events - Winnipeg Wedding Plannerhttps://www.inspiredeleganceev...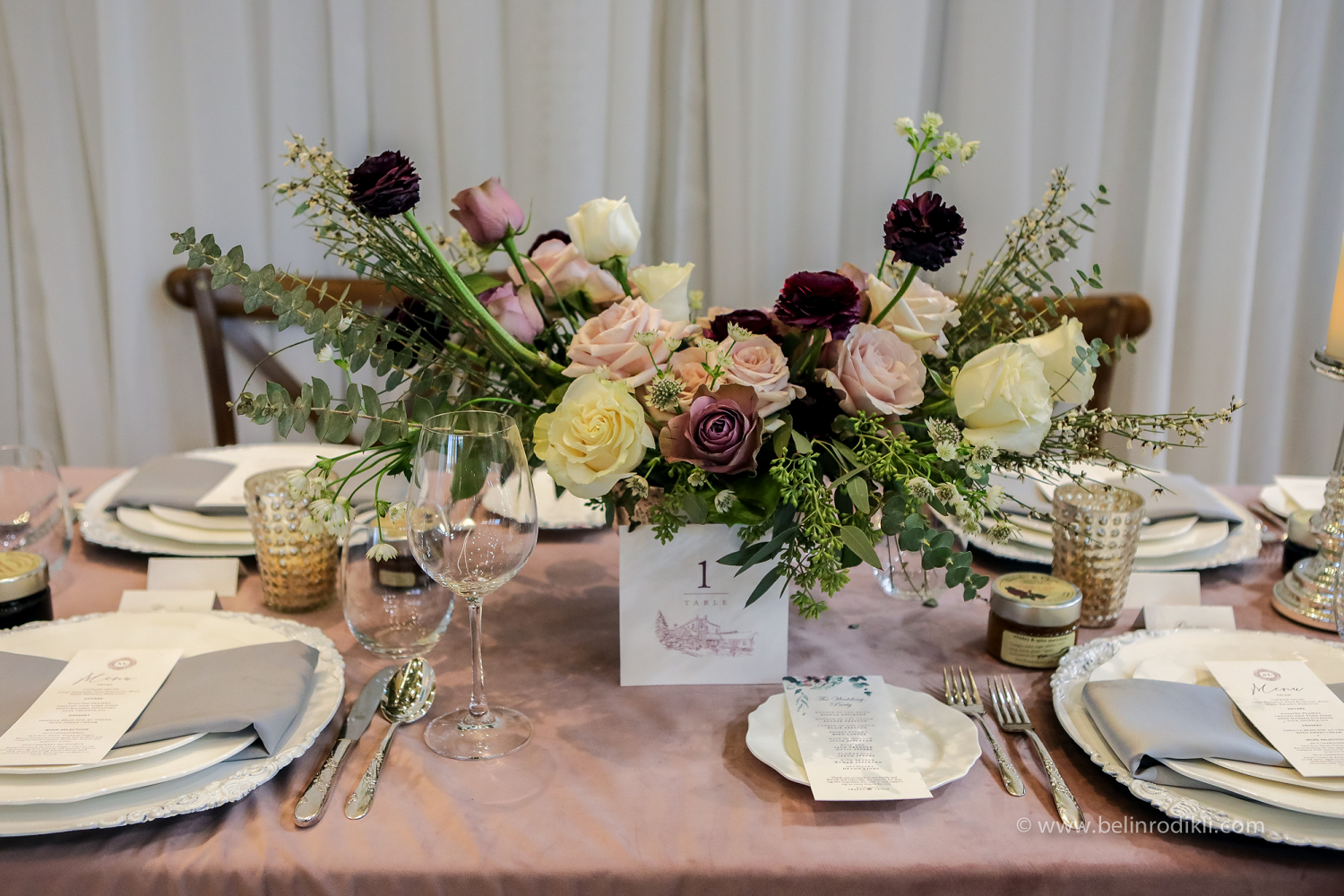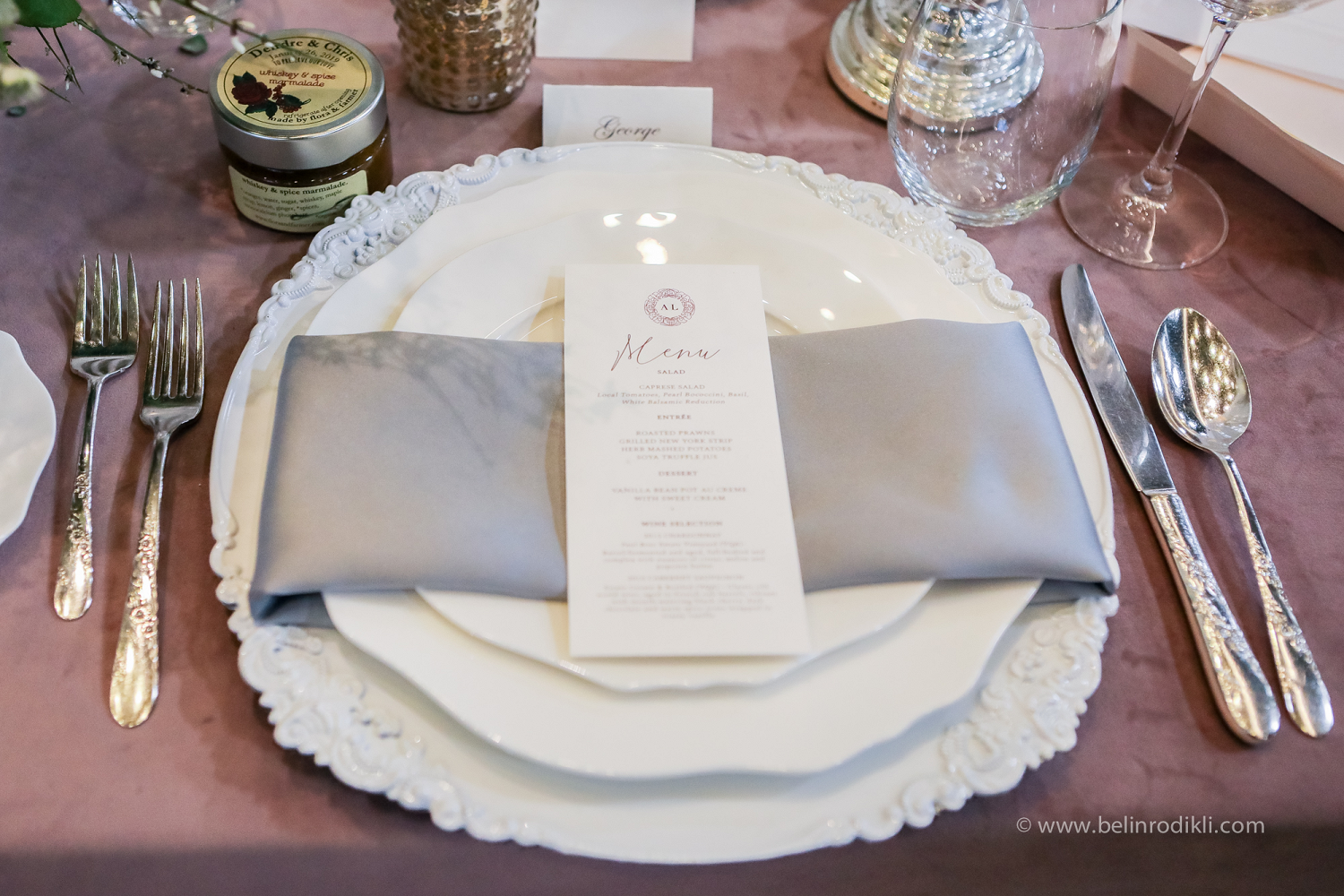 Luxe invitations Winnipeg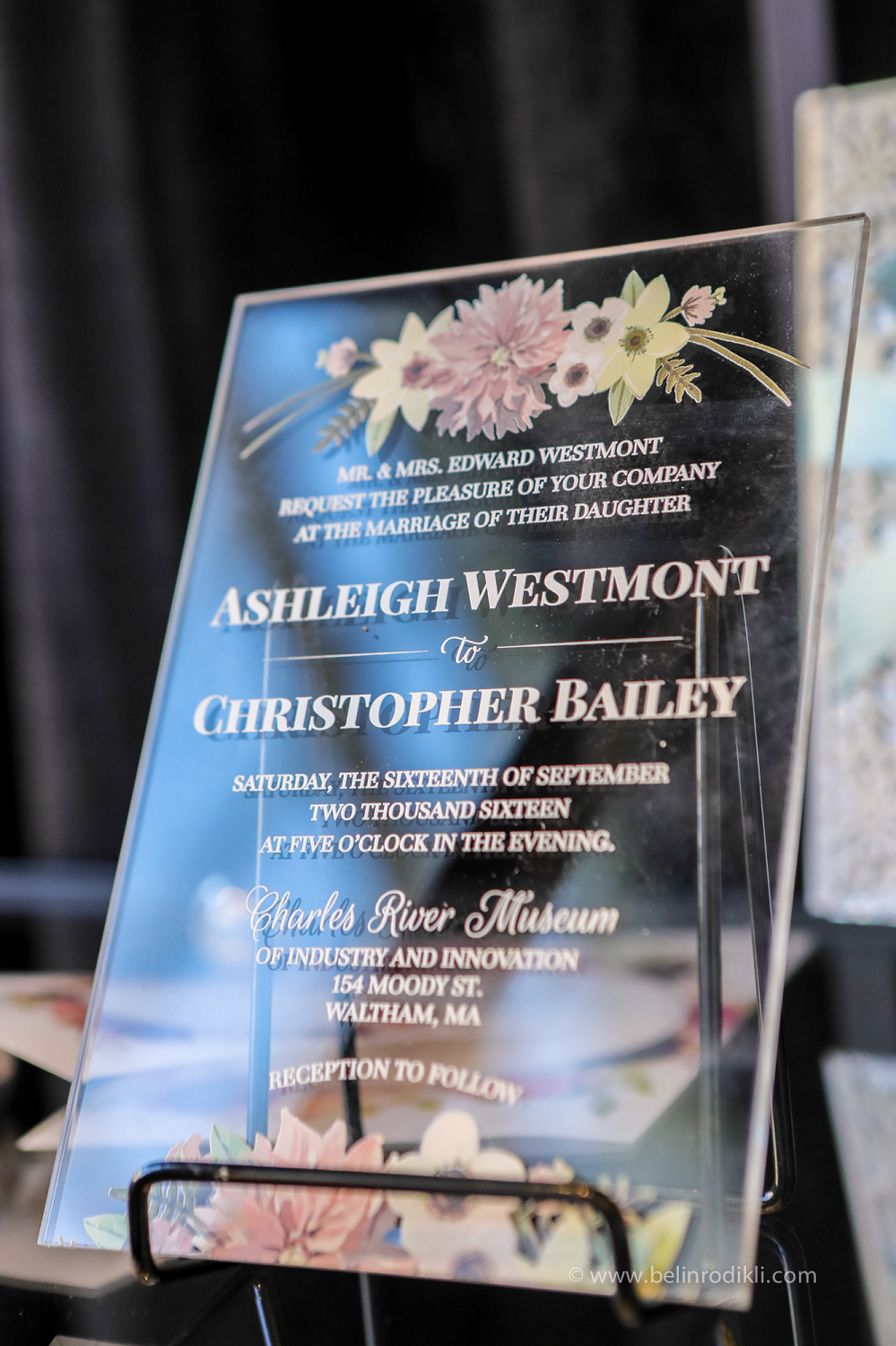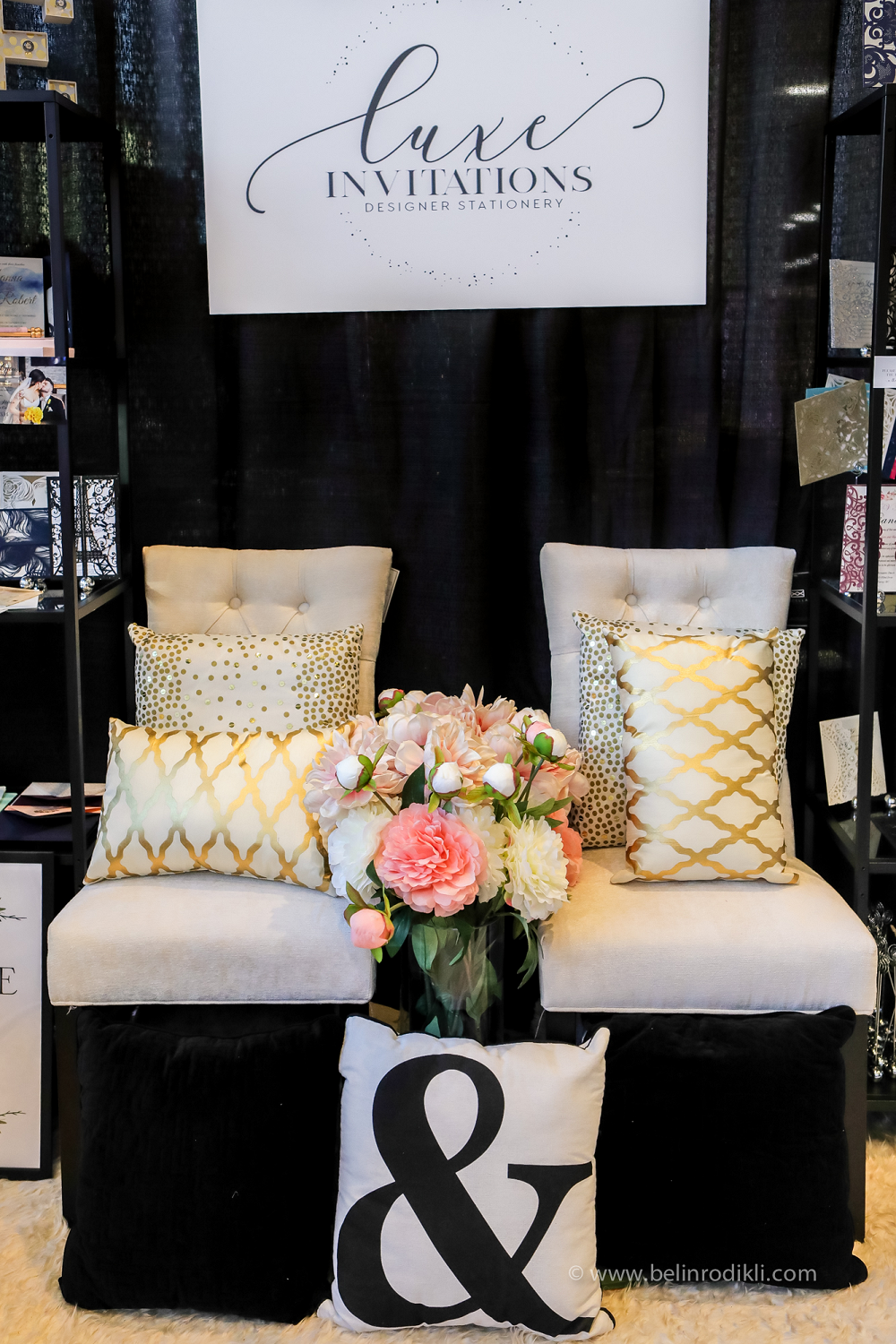 Marry Me Hunnie - Winnipeg Officiant